Posted by Michael Mortimer on 11th Oct 2021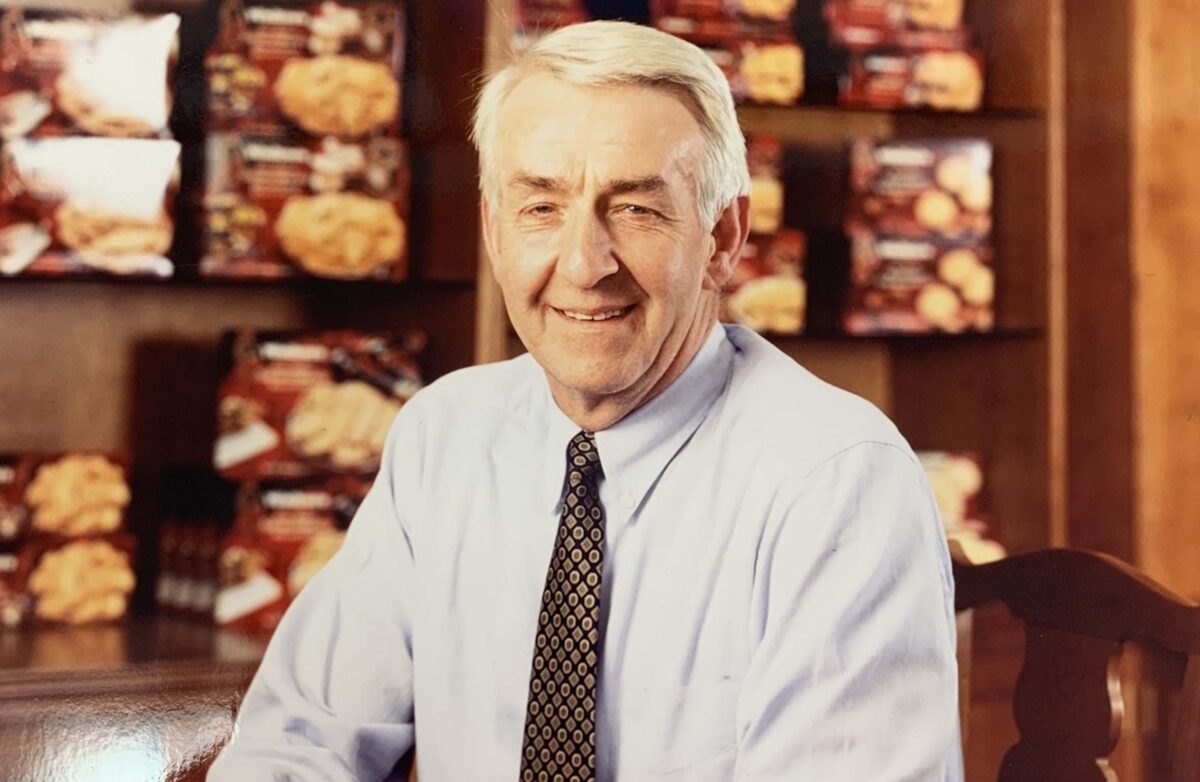 JOSEPH (JOE) WALKER OBE 1937 - 2021
Joe Walker aged 83 passed away peacefully at home surrounded by his family on Thursday 7th October 2021.
Joe was born in Elgin on 3rd December 1937, son of the late James and Winnie Walker and an older brother to Marjorie and James.
He is survived by his wife Maureen to whom he was married for 59 years. Together they had four children, Nicky, Philippa, Richard and the late Andrew. He was also an extremely proud grandfather and great grandfather to Matthew, Cecily, Luke, Nicole, Nadia, Lucy, Savannah, Ethan, Elliot, Elexa, Eilah and Madeleine.
Joe went to school in Aberlour before continuing his education at Robert Gordon's College in Aberdeen. After completing school in Aberdeen at 17, he returned to the family business for an initial summer job and never left.... Having learned his trade and becoming a Master Baker, he was encouraged by his father and uncle to develop the Company and as such, he was both instrumental and the initial driving force necessary, in turning the Company from a small village bakery into what Walker's Shortbread has become today.
When Joe started with the Company in 1955 they employed around 20 people. The number of employees increased steadily over the years until it reached a peak figure of over 1700. He was immensely proud of the Company, the brand and the staff and he took a great deal of delight and satisfaction in being able to offer opportunities to many local people who shared his ambition, passion and drive.
Joe had a simple philosophy that became his legacy and that was essentially known by his family as the "3 H's". He always encouraged his family to act in accordance with this, in both business and private life. - Honesty, Hard-work and Humbleness.
Joe remained a Company Director following his retirement from his day to day duties as Managing Director on 6th August 2020. Having joined the Company in 1955, he attained 66 years service, of which he played a fully active role for 65.
He was an incredibly humble, private character who had an outstanding sense of humour. He had many interests including salmon fishing, football, nature and BMWs but his two main passions in life were undoubtedly his family and his business. Joe was never more happy than when everyone was gathered together at "Dad n Mam's" for Christmas and other family events. He was so looking forward to his Diamond Wedding Anniversary which would have been on 26th October this year and it would have been yet another remarkable achievement for a quite remarkable man.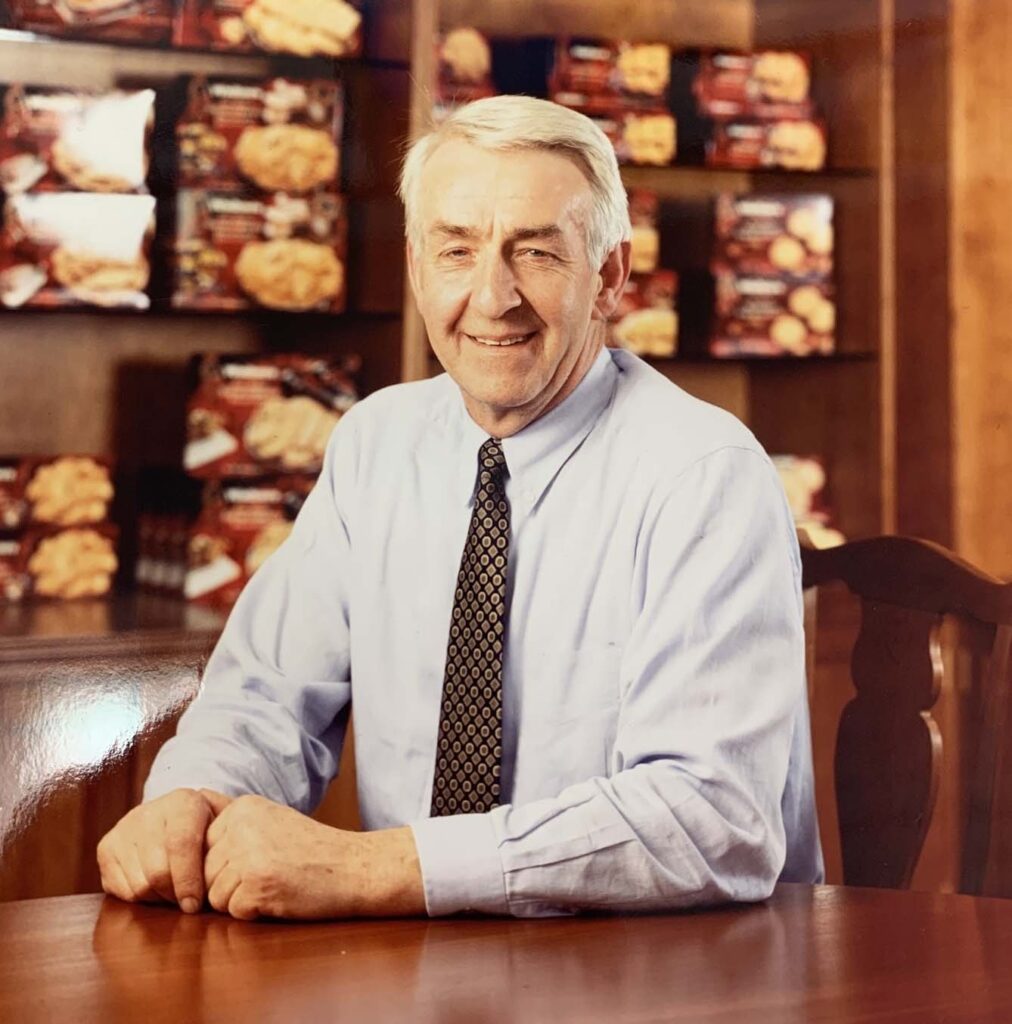 JOSEPH (JOE) WALKER OBE 1937 - 2021