Posted by Michael Mortimer on 5th Jan 2022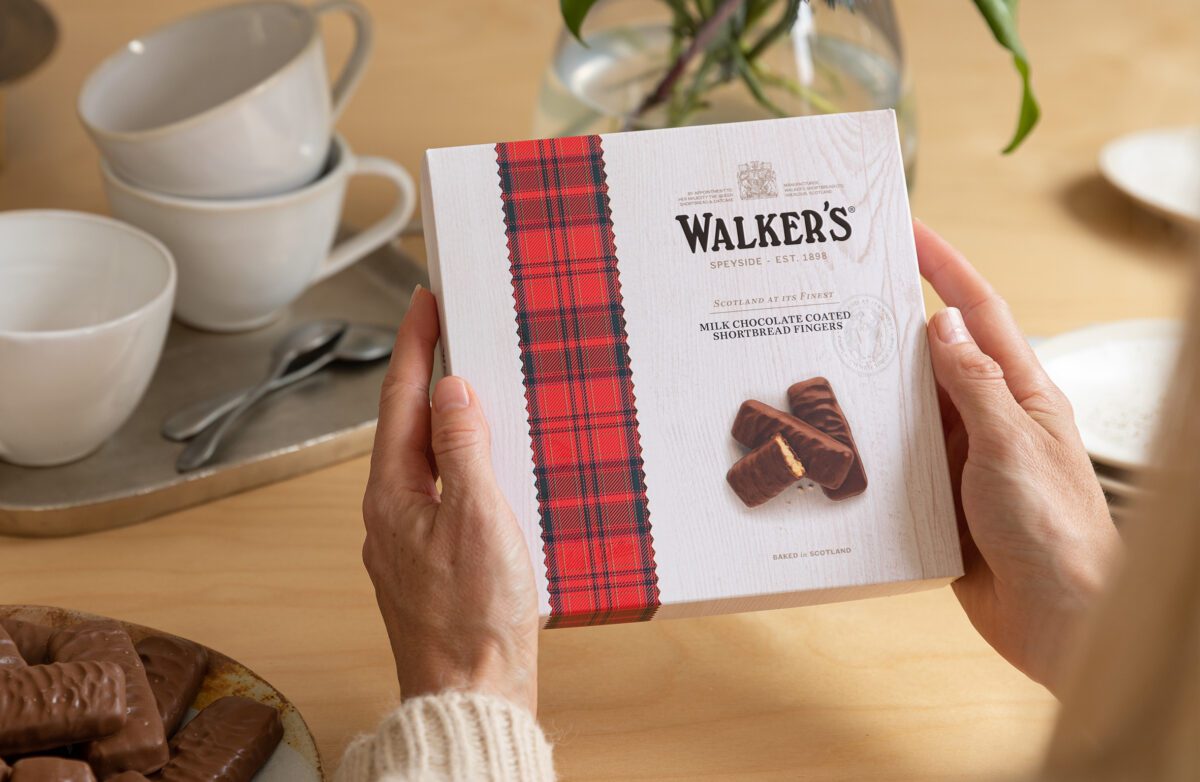 Available now in Sainsbury's stores nationwide and online, Walker's three core products and two new gifting products are set to provide those buttery, joyful me-time moments, whilst being perfect for gifting to loved ones too.
New Gifting Lines in Sainsbury's
Beautifully boxed, the Walker's Shortbread gifting options are Milk Chocolate Coated Shortbread Fingers and Raspberry Shortbread Swirls. In addition, both deliver the shortbread classics we are known and loved for, with extra special flavours for extra special occasions.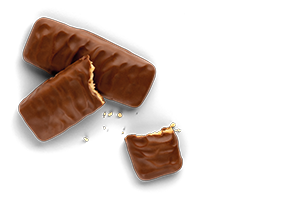 Walker's Milk Chocolate Coated Shortbread Fingers, RRP £2.50
Pairing Walker's Shortbread's iconic Shortbread Fingers with deliciously decadent Belgian milk chocolate. These beautifully boxed favourites are sure to make the perfect gift for someone special. Or, the ultimate treat for celebratory get togethers.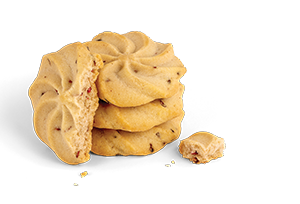 Walker's Raspberry Shortbread Swirls, RRP £2.50
Adding a touch of fruity flavour to Walker's deliciously buttery shortbread. These indulgent Shortbread Swirls will make the perfect accompaniment to the next get together with loved ones. After all, every social occasion deserves celebration.
Walker's Core Lines, now in Sainsbury's
Feeding feel good nostalgia, with Walker's Shortbread products all based on a simple recipe which has been perfected by the family-run business for the past 120 years. The three core lines, iconic Shortbread Fingers, Shortbread Highlanders and tasty Oat Shortbread, all showcase the Walker family's baking best.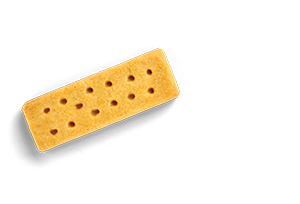 Walker's Shortbread Fingers, RRP £1.30
Perhaps Walker's most famous product, the iconic Shortbread Fingers have a unique bite – a crunchy yet crumbly texture with a pure butter taste. A must for always keeping in your cupboard!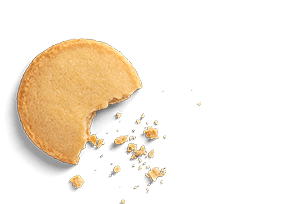 Walker's Shortbread Highlanders, RRP £2.00
Hand-rolled in crunchy Demerara sugar, Shortbread Highlanders are an extra special addition to any tea or coffee break.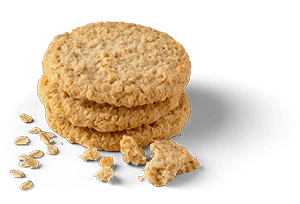 Walker's Oat Shortbread, RRP £2.30
Featuring the irresistible all-butter, crumbly shortbread Walker's fans know and love, enriched with creamy Scottish oats, Oat Shortbread might just become your new Walker's Shortbread favourite!
As the new Walker's Shortbread additions in Sainsbury's join the three existing classics in the Gluten Free Range, the entire collection is housed in Walker's beautiful new packaging, where the iconic tartan, Walker's Shortbreads' recognisable logo and the prestigious Royal Warrant take prominent place.
Our entire collection is now available exclusively in Sainsbury's stores and online now. Click here to explore our range with Sainsbury's online.